Sewmark Sewing Machines
Your source for Sewing Machines, Cutting Tables, Irons, Dress Forms, Mannequins, and more.
---
Jiffy J-2B Steamer Cleaner, 6.5" Brass Pipe, Brush Head, Wood Handle, Cleans & Removes Odors, 2 Minute Heat Up, 1300W, 1 Gallon, J2B



See Below

Call for Availability and Pricing
---
The Jiffy Steamer Model J-2B is our specialty steamer used worldwide in homes and by cleaning services, service-oriented businesses, commerical estabishments, and rental outlets. The J-2B, outfitted with Jiffy Steamer's new specialty brush steam head attachment, is used as a cleaning tool for tough, ground-in dirt and stains. Chemicals and sprays are not necessary to get the tough jobs done. The steam alone kills bacteria on contact. Scrubbing power is supplied by the stiff-bristled end to direct the tight pattern of steam to the desired surface.
Additional Information:
Please refer to the
"How to Steam Guide"
(.pdf) for further information on how to use your steamer.
Jiffy World Power Supply Voltage Configurations
(click to enlarge)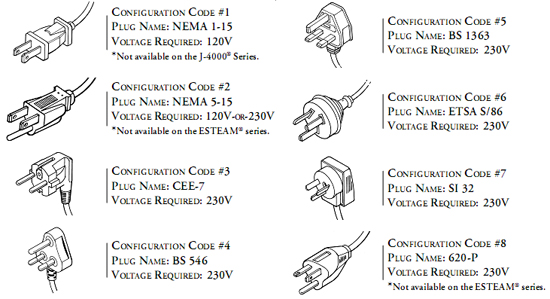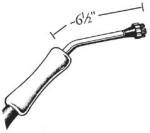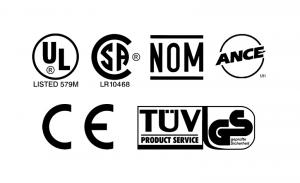 ---







© 2015 Sewmark Sewing Machine