Sewmark Sewing Machines
Your source for Sewing Machines, Cutting Tables, Irons, Dress Forms, Mannequins, and more.
---
Jiffy J0601 Black ESTEAM Handheld Garment Fabric Clothes Steamer, Home Work Travel Freshen Remove Odor Wrinkles JO-601 600W 120V230V 1.5MinHeat



Made USA #1 best handheld portable fabric steamer, travel, clothing, garments, bridal, drapery, linens, embroidery, upholstery, ready to wear and retail stores. Optional PINK

Call for Availability and Pricing
---
Jiffy Steamer's ESTEAM is the most powerful hand-held steamer on the market. Made of the finest materials available, many years of research and testing were spent developing the ESTEAM. This simple-to-operate steamer is ideal for use at home, in the office and on the road. The ESTEAM is also a perfect gift for college students and newlyweds. The ESTEAM incorporates many of the same components used in our commercial grade steamers making it the finest hand-held steamer on the market.
600 Watts Of Steam Power

Steams In Less Than 3 Minutes

Easy To Fill With Ordinary Tap Water

Handheld Garment/Travel/Fabric/Upholstery and Embroidery Steamer

Made in the USA

Up to 3 times more powerful than any other hand-held steamer on the market with 600 watts of steaming power

Uses plain tap water (no salt required)

Largest water reservoir on the market..8 ounces

Wide mouth, easy to fill water tank

Over 15 minutes of steam per filling

Long power cord with molded storage clip for more manageable handling

Designed to fit nearly inside an attache or suitcase

Numerous cord plug attachments available

Most durable steamer made of high-impact ABS plastic

Easy to fill with tap water

See-through plastic window shows water level at any time

Fast heating means fast use

Steams in less than 3 minutes

Large steam vents provide a continuous flow of steam to smooth out wrinkles

Perfect for touch-up on clothes, drapes, linens, and curtains

Great for getting out wrinkles in after wear

Perfect for travel when garments become wrinkled in suitcases

Terrific for new clothes received as a gift

Lightweight and compact, can be used when traveling

Requires no special type of water, can use regular tap water

No maintenance required

No need for ironing boards, can steam clothes hanging on a hangar

120 and 230 Volt units available
Add Intl Voltage Adapter/Plugs $29.99


Jiffy Steamer World Power Supply Configurations Manual


Jiffy Owner's Manual

Find more about Jiffy Repair Services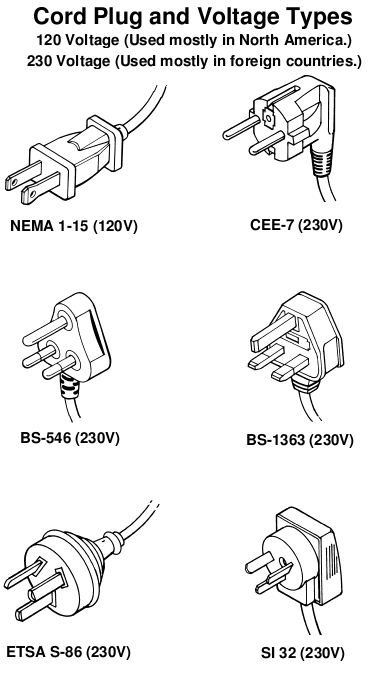 Jiffy Esteam Travel Steamer 1 Minute Video on You Tube:
Jiffy Esteam Travel Steamer 10 Minute Video on HSN: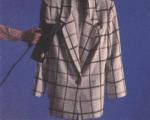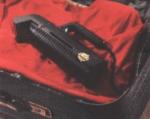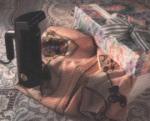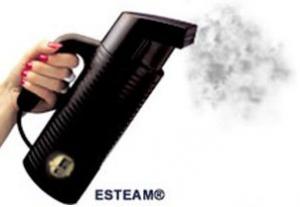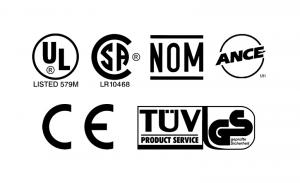 ---







© 2015 Sewmark Sewing Machine